It's Sydney in the 1990s, and a small team of young undercover cops find out the hard way that being on the job comes with a heavy toll.
Inspired by real events, TIP-OFF 1 is a raw and compelling tale of crooked cops, the criminal underworld and the scars left behind.
Available now in Paperback and Ebook
NOW AVAILABLE – TIP-OFF 2!
TIP-OFF 2 continues the story of the lives of undercover officers. Explores security assignments on the Sydney Harbour and major car racing events.
Drug seizures, assaults, together with more pleasant times as Security Officers to VIPs make for many challenges.
Available now in Paperback and Ebook
"I found TIP-OFF 1 a refreshing look at how people can pick themselves up after trauma.
The story kept me attached and wanting to keep reading. The seriousness of languishing in pain feels harrowing at times then the mischief and achievements move you to think there can be motivated outcomes after someone has suffered PTSD.
Worth a read and I look forward to TIP-OFF 2."
V. Rush, Australia
"I finished TIP-OFF 1 and was very impressed and proud. That was a lot of work – re all the research that must have been involved.
Looking forward to the next book!!"
Margaret, Australia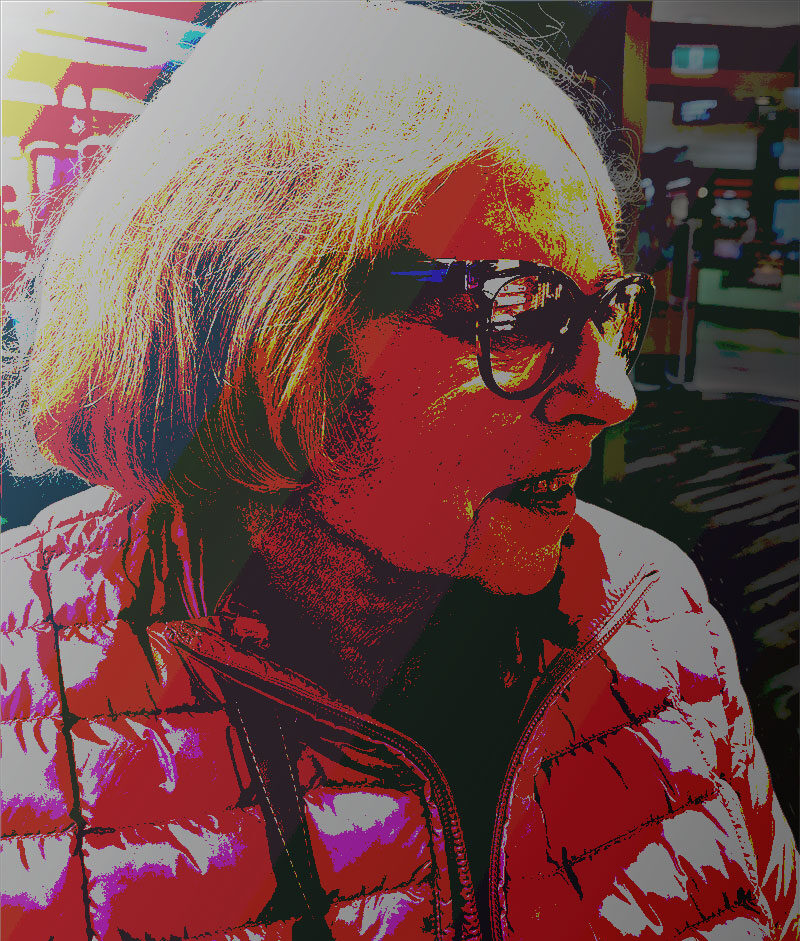 ABOUT THE AUTHOR
JESSE SINN, is an Australian Writer with novels promoted through www.jessesinn.com.  The stories delve into different facets of relationships and the typical paths (rabbit holes) which can be explored (become trapped in).
The first series, TIP-OFF was inspired by seeing the effects of PTSD on law officers. TIP-OFF 1 was released in 2021 and TIP-OFF 2 October 2022. Currently writing next novel: 'SPEAKING OF DEADMEN and Others'.
Jesse has travelled widely, worked in local government and the business world, and ran an events business operating in Australia with a few visits to USA. Mainly enjoys considering impossible ideas.
The books are supported by a team of experts in editing, graphic design and IT who bring together the stories to share.
Subscribe to our mailing list